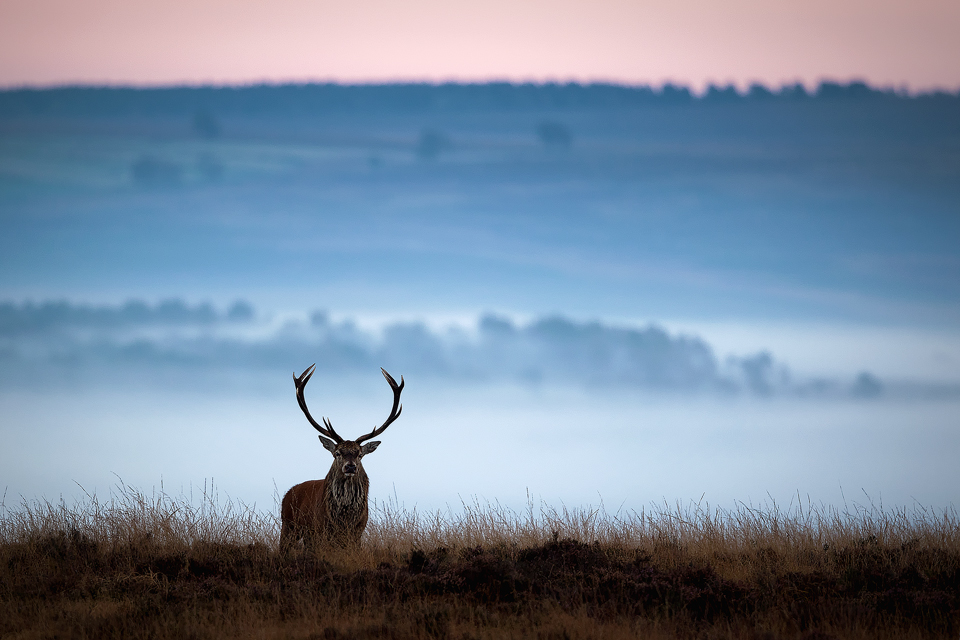 Lone Stag
A lone red deer stag on the crest of a hill with a sea of mist rippling in the valley beyond. Photographed at dawn during the rutting season in the Peak District National Park.
If you have any special requirements for your purchase, please use the Order Notes section on the checkout page.
All canvases and prints are made upon request. Please allow 7-10 working days for delivery once your payment has cleared.