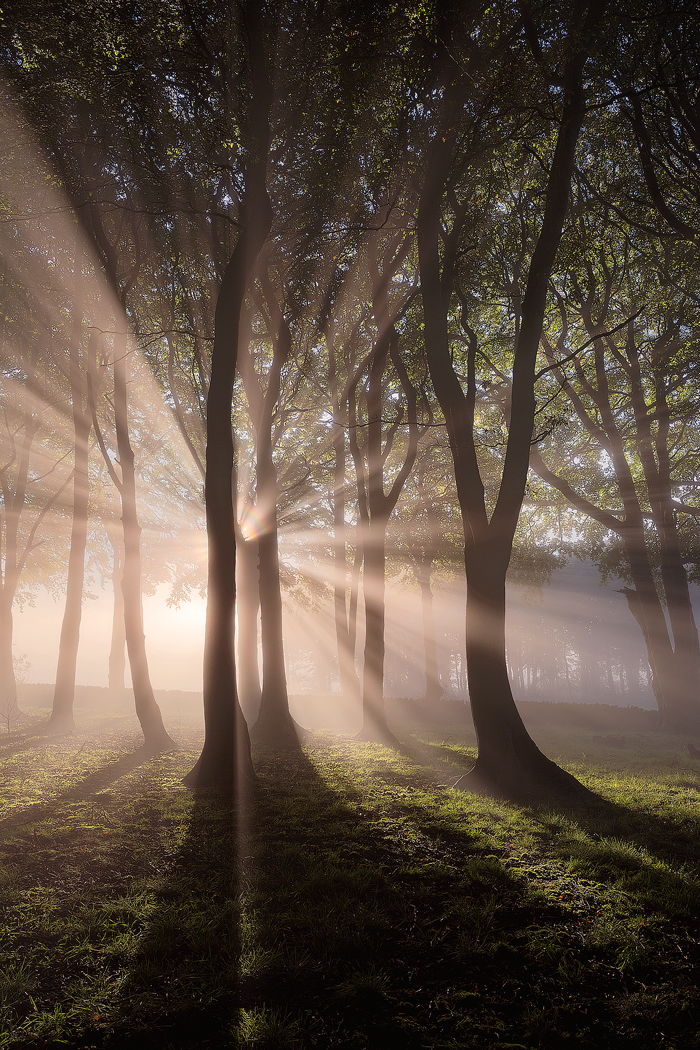 King's Piece
A small copse known locally as King's Piece near Buxton in the Peak District National Park. Taken on a stunning misty Autumnal morning with light filtering through the drifting fog creating some beautifully defined beams of light.
If you have any special requirements for your purchase, please use the Order Notes section on the checkout page.
All canvases and prints are made upon request. Please allow 7-10 working days for delivery once your payment has cleared.